Who we are : the company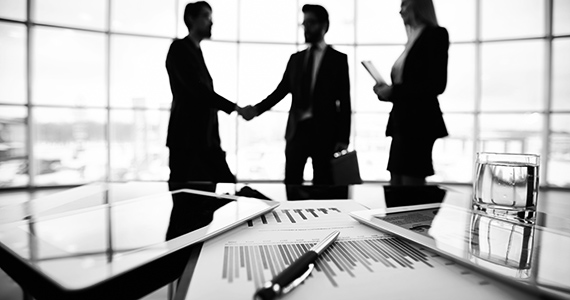 For more than 25 years, HRCG has offered companies expertise in advising and recruiting by using a direct approach. We are a boutique firm which maintains the traditions of our profession based on techniques that are taught at leading Swiss and American headhunting schools.
The team is composed of consultants who are specialized in interview techniques and career reviews, a consultant psychologist and researchers responsible for the identification, the direct approach and the pre-selection of candidates. These professionals work together throughout the mission following a methodology.
Our clients request us to identify candidates with profiles that are hard to find in the market place, and under demanding timeframes. Our approach is effective from the outset, with successful completion.
We have more than twenty years of experience in Executive Search. They have conducted many search assignments for large-cap multinationals, international niche players and local companies in all industries, placing hundreds executives and high-level specialists. In addition of working with large corporations, HRCG is also very active in the placement of Partners and Practice Teams most of them in prestigious Law Firms worldwide.
Who we recruit
We recruit Legal, Tax, Employment-HR, Compliance, Marketing, Communication, Risk-Management, Industrial/Intellectual Property, Research & Development roles, among others. We most often recruit senior level positions, including: Company Secretary, Chief Risk Officer – insurance, Director of Compliance, Commercial Director – Export Control, Marketing Officer, Communication Director, Group General Counsel, Deputy Legal Counsel, Legal Director Europe, Senior Director, Director, Deputy Director, Head of Department and Senior Associate.
We are based in Geneva, and Paris, and our searches are carried out mainly in Europe.
Methodology
First, we begin by identifying, sourcing and contacting potential candidates. This initial phase is carried out by our researchers, who select the candidates considered as the best match to the client's desired specifications and who issue an identification report out of which clients makes their first choice. A telephone interview is then set up with the consultant in charge of the assignment. Once the telephone interviews completed, the consultant selects 3 to 4 candidates for a face-to-face meeting.
Then, for senior positions, the finalists selected by the client (short list) go on to meet our psychologist who establishes an evaluation report for each of them. This report is then shared with the client in strict confidentiality.
Professional ethics
We comply with the rules relating to professional secrecy and keep strictly confidential any information disclosed to us by clients or candidates.
We work on exclusive basis and only accept assignments if we are sure they fall within our field of expertise.
Our agreement will be documented in a contract which precisely outlines the content and conditions of the assignment entrusted to us
We ask for professional references following a rigorous methodology and disclose them to our Client in a strict confidentiality
We keep our clients and candidates informed of the progress of the assignment and assist them at any time.
We monitor the integration of the recruited candidate during his/her first year of employment and contact him/her on regular basis.
To respect a candidate's privacy, we only disclose to our clients the information that is strictly required.
We practice our profession in strict compliance with the regulations on human rights, privacy rights and non-discrimination.
HRCG recruits...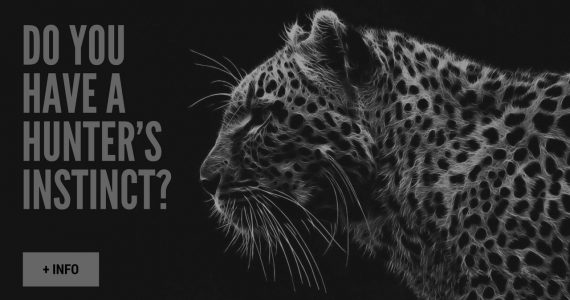 If you have an affinity for human relations and a minimum of 10 years experience in the recruitment industry, this post is for you!
Read More