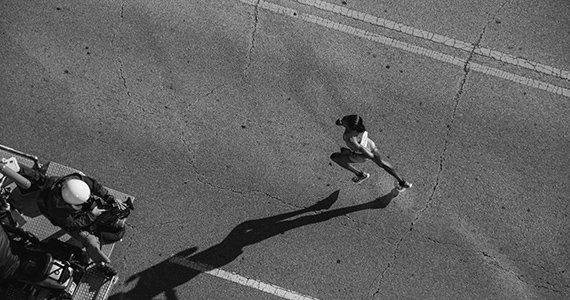 We are facing the globalization of international sports, proof of that is the diversity of players, the rapid growth of this sector in emerging countries and the massive impact of major sporting events such as the Football World Cup, the Olympic Games or the Tour de France. At the same time, the intense media coverage of these events is attracting the interest of multinational companies who provide sponsorship in exchange for media exposure. In this international geopolitical and economic context, the world of sports finds itself challenged with the same issues such as complex management of personnel and structures, need for improved performance, strategic development, budget management and profits.
International sports recruitment
HRCG has focused on international sports recruitment in response to the growing demand from our clients and partners who select us because of our expertise in making direct approaches to candidates and our deep understanding of the issues, cultures and values of the sports industry.
With more than 25 years of experience in the field of Human Resources, we know that international sports recruitment is not simple. Success in this environment requires a strong understanding of the socio-political-economic influences that regulates a highly competitive and global sector. In accordance with our principles (discretion, confidentiality, integrity and passion), we work closely with stakeholders in the sports business, at local and international level. This approach allows us to identify the complex needs of federations, sponsors and agencies.
A strict application of methods reflecting our values of professionalism and excellence ensures that we can offer you a winning formula to attract the best talents for your team.