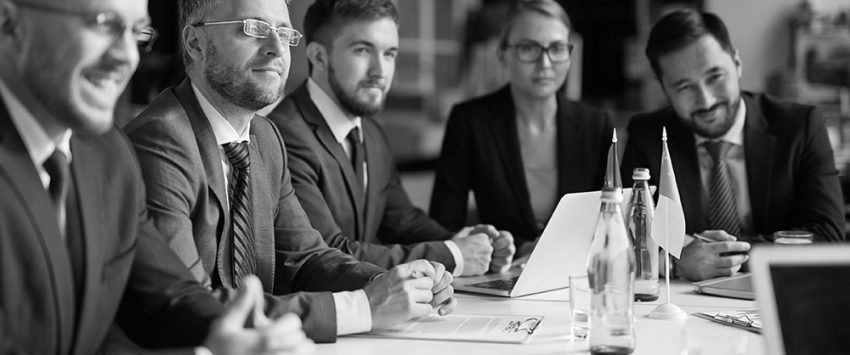 Your strategic development is supported by our custom-made approach. Since our creation, we have become one of the leading headhunter boutique for legal executive search. Our tailor-made approach is exclusively dedicated to placing Partners in law firms or Group General Counsels and Senior Attorneys in companies.
Law firm partners and corporate counsel recruitment
THE SECRET TO OUR SUCCESS IS KNOWING EXACTLY WHEN A LAWYER WANTS TO MAKE A MOVE
Placing a partner requires a strong knowledge of the market of major law firms. Above all, helping a firm identify new partners requires expertise, experience and discretion.
We have an unparalleled network of contacts in all practices. We have a track record of placing highly-qualified and experienced lawyers in the most prestigious international law firms and companies. From time to time we also handle interim positions, which we treat with the same dedication in terms of methodology and selection.
WE IDENTIFY THE BEST MATCH FOR LAW FIRMS
HRCG has the business skills and experience to help international law firms to benefit of the strategic opportunities presented by the collaboration with French, Swiss or Spanish law firms or with a team of international lawyers through acquisitions, transfers or mergers.
We help clients develop and implement strategies to enter the French, Swiss or Spanish market through targeted acquisitions. We have developed a specific technique that allows for the best association between Law firms and Lawyers, providing them with the expertise they require:
We identify the French, Swiss and Spanish targets that best match our international clients.
We set up the deals that make such strategic alliances possible.
We provide customized services that correspond to our clients' unique requirements.
HRCG has an experienced team of senior Consultants who focus on cross-border transactions and who fully understand the nuances, challenges and cultural differences involved.
We offer our clients a one-stop shop service, from the start of negotiations through completion of the transaction.
We help law firms grow by selecting the best partners and practice groups. By proposing strategic law firm mergers, we give them a competitive advantage and a better market positioning.
Our mission is to place the right candidate who meets your specific needs!