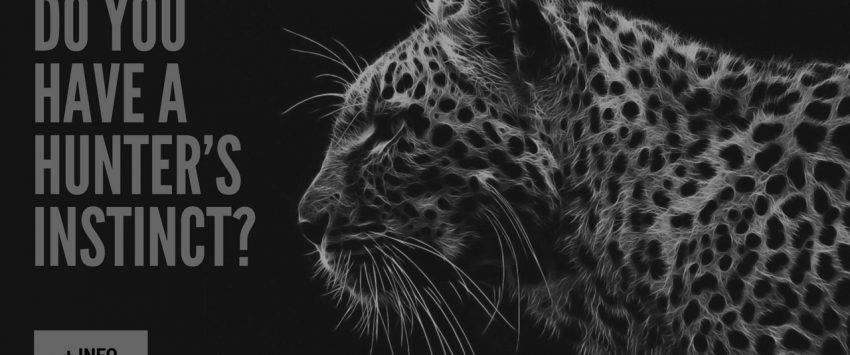 If you have an affinity for human relations and a minimum of 10 years experience in the recruitment industry, this post is for you!
Recruitment Consultant – Lausanne & Geneva
An important part of the process
As part of the reinforcement of our business in the French-speaking part of Switzerland, we are looking for a Human Resources Consultant who is business-oriented, and whose mission will be to expand the existing customer base.
The candidate must have at least 10 years of experience in Human Resources/Recruitment within an agency or corporate setting. He/she should have good business sense and have worked in one or more of the following sectors: banking, industry, sports, life sciences.
The perfect match
You are recognized as a dynamic, organized and autonomous individual with a sense of initiative and responsibility. Curious by nature, you have an international business vision and a critical mind. The word "impossible" is not part of your vocabulary and you have a strong entrepreneurial spirit and excellent relationship skills. The ideal candidate must be completely familiar with the usual computer tools and have excellent oral and written fluency in French and English (required). A good knowledge of German would be a plus.
If you are interested in this challenge, please send your application to Olivier Pichot: contact@hrcg.ch.