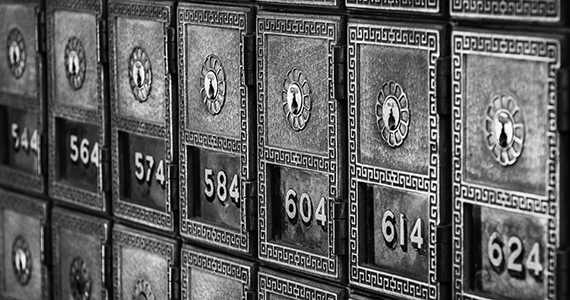 Banks have to face complex challenges from a regulation and risk management perspective, but Private Banking still remains an alluring sector. This is primarily due to the increase in the number of HNWIs (high-net-worth individuals) and UHNWIs (ultra-high-net-worth individuals) worldwide, along with the growing community of affluent individuals set to join them.
Private banking / Wealth management recruitment
OUR DEEP KNOWLEDGE OF THE MARKET AND ITS PLAYERS
Wealth managers of today need to have greater leadership skills than previously required as well as a proven record of operational excellence. In addition to experience in front office management and a strong commercial orientation, Private Bankers must also be able to identify the remaining lucrative opportunities within an increasingly complex regulatory environment dominated by higher risk management demands. This requires professionals with international experience, a global vision and an in-depth understanding of financial markets across the globe.
The growing number of banks operating on a global scale is rapidly shrinking the available top talent pool. Competition is fierce on both local and international levels as new strong players emerge in Asia, for example.
OUR APPROACH
HRCG's global Wealth Management Sector provides talent management solutions to help clients attract, develop and retain first-class leaders. With a strong presence across key financial centers worldwide – Geneva, Paris and London – our team advises Private Bankers and Private International Banks.
Our recruitment process is adapted to each situation. We take the time to understand the expectations of our candidates and the requirements of our clients in order to respect their fundamental needs and avoid any errors. This approach ensures a long-term commitment which represents added value for our clients and a vast choice in terms of career evolution for our candidates.
Offering a service that is precise, discreet and efficient, in compliance with our strong business ethics, our team is specialized in the recruitment of Bankers, Wealth Managers and Private Managers.
Our clients include Global Financial Institutions, Private and Family Banks, Investment Banks, Investment Offices and Fund Managers.