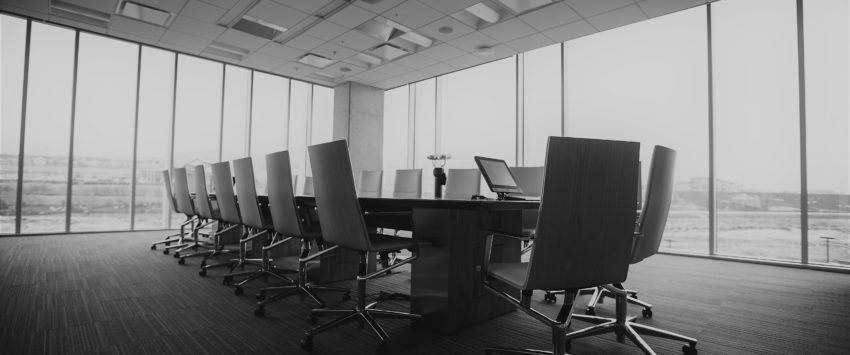 At HRCG, we listen to your ideas, review your projects, advise and help you achieve your goals. We "facilitate" the business relationships you need in order to succeed. Our consultancy department works on tasks and processes to develop and implement growth opportunities between organizations, but essentially between people. Whether at local or international level, our network is one of our most important assets, alongside our interpersonal and research skills.
Raising capital is often much harder than people think and it also represents a considerable time commitment. By their very nature, ventures involve risk (and therefore uncertain outcomes) in the hope and expectation of significant profits. Venture capital is money invested in businesses and projects that have great growth potential. It is not unusual for the founders to spend months working hard on an almost full-time basis in order to effort to achieve their desired-for success. The search for investors often becomes an all-consuming distraction for entrepreneurs at a time when they need to stay focused on managing and expanding their company.
Whatever stage your project has reached, HRCG can use its network to help you achieve your goals for each phase. We act as intermediaries and will help you develop your resources by mapping the potential investors and identifying those who meet the specific requirements of your business or product, while being careful not to overlook the human factor. We will make the first contact and only present those who have the potential to become long-lasting business relations.
HRCG can advise you on the identification of potential successors. By planning for a possible succession, you increase your chances of a happy conclusion.