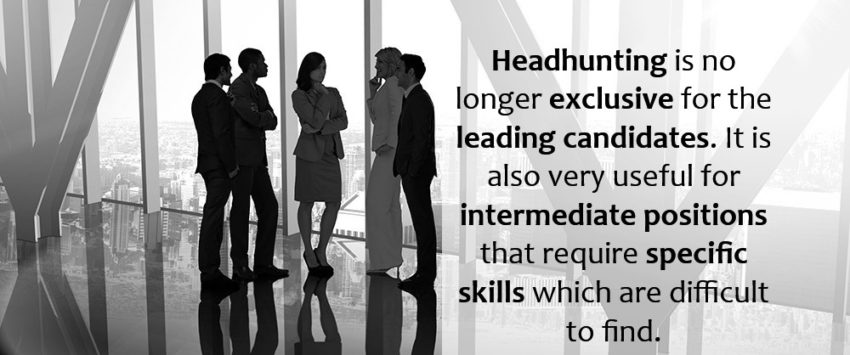 The competition forces you to adapt and enhance the key functions of your business on an ongoing basis. The skills of your prospective employees are becoming increasingly more sophisticated and your recruitment criteria ever more demanding. We are here to support you and to help you grow.
Recruitment activity – Headhunting
OUR EXPERIENCE AND SKILLS
At HRCG, we have chosen to specialize by region, sector, function and profession and have developed significant expertise in these areas. We can guarantee that we have exceptional in-depth knowledge of your market and its players. These include the following
Sectors: Industry / Services / Chemical / Healthcare & Pharmaceutical / Food & Beverage / Luxury Goods / Banking / Energy / Transportation/ Sport
Functions: Legal / Tax / Employment – Human Resources / Marketing – Communication / Risk Management – Insurance / Research & Development / Industrial and Intellectual Property / Export Control / External Affairs / International – Commercial / Compliance
Professions: Lawyers / Physician-Surgeons / Researchers / Architects / Administrators
OUR SPECIALISATION AND OUR POSITIONING
Our talent lies in reacting to your requests and providing prompt solutions, while ensuring that we comply with our professional rules. We only use the direct approach method in our recruitment process. As soon as a contract is signed with our clients, we commit to provide a detailed timetable for the various stages of our assignment.
INTIMATE KNOWLEDGE OF THE MARKET AND ITS PLAYERS
We have been offering consultancy services for over 20 years to many international and multinational companies and have interviewed thousands of candidates from a wide range of sectors and specializations.
OUR CONSULTING APPROACH
We listen attentively to your requirements in order to understand your needs and to present a tailor-made solution. We seek to develop a long-term partnership based on trust. Our objective is to guarantee your satisfaction and to offer you: discretion, accuracy, efficiency and promptness.