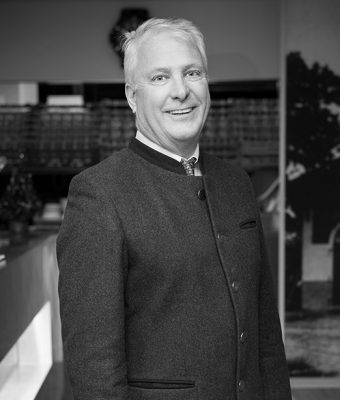 Éric Gardner de Béville
Co-Managing Director
Eric started his career, in Paris, as International Counsel at SERVIER Laboratories, the leading French privately-held pharmaceutical group. Eric then joined THE COCA-COLA COMPANY as General Counsel France (1989-1997) focusing the acquisition and merger of the French business (purchased from the Pernod Ricard Group), revamping the legal structure of local business practices and dealings with small and large retailers and wholesalers, handling cartel and abuse of dominance claims from competitors, and steering the legal aspects of the sale of the French business to Coca-Cola Enterprise.
Eric then moved to the Headquarters in Atlanta (1997-1998) focusing on Bottling Agreements in Central and Eastern Europe, and actively participated in the pre-notification of the take-over of Orangina by The Coca-Cola Company. He became General Counsel of Coca-Cola Spain and Portugal (1998-2001), handling new competition issues, commercial practices and the take-over of Schweppes.
Having became an Avocat at the Paris Bar, he joined the law firm CMS where he developed the international clientele and acted as Chief Marketing Officer for Spain and then Client Relations Officer. He is now Co-Director of HRCG and Client Partner based in Madrid..
Eric is a graduate of The American University in Washington D.C., cum laude, and the University of Paris-Assas and Sorbonne.  Eric was one of the first Administratorof the Cercle Montesquieu. He is also the founder of the Industry and Commerce Commission, the International Affairs Committee, the FIDADE law forum in Madrid and co-founder of the International Legal Directors Club in Geneva.